5 Ways To Love Yourself This Valentine's Day!
Valentine's Day: Some love it, some hate it, some couldn't be bothered about it, but there is no denying that February is the month of loooove. This Valentine's Day (and every single one moving forward if we're being honest) we're all about that self-care and self-love. Let's take a look at the best way to celebrate YOU. The real MVP and VIP in your life. The person who looks back in that mirror and builds you up with confidence when you need it most. Take some time and treat yo' self in these 5 ways, no matter your relationship status!
5. Take Yourself on a Date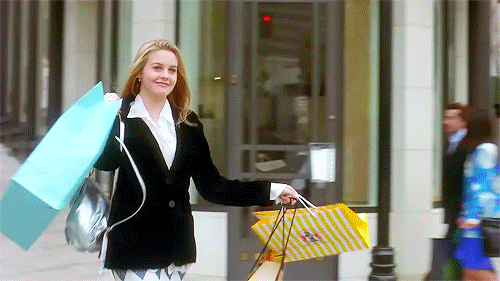 Photo Credit: Paramount Pictures / Clueless /  via Giphy.com
For some reason, being "alone" in today's society can be seen as negative, but we think that's ridiculous! If none of your girlfriends are free, take yourself to that new restaurant you've been wanting to try or head down to that shop with the window display you've been admiring for months now and treat yourself to a pair of boots. Hell, buy a couple of bottles of wine and binge that Netflix show that's been on your list for months, just love yourself! (Unless it's Birdbox, don't watch that alone!)
4. Celebrate Your Amazing Friends (Galentine's Day Style)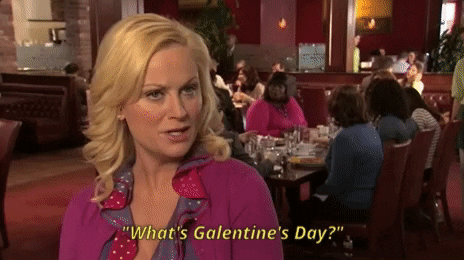 Photo Credit: NBC / Parks and Recreation on NBC /  via Giphy.com
Take a page out of Leslie Knope's book and get your friends together for a Galentine's Day party. Grab tickets to see Chippendales at the Rio in Las Vegas (20% off for groups of 6+), or one of our many upcoming tour shows, for a fun and sexy night you'll be talking about long after the show ends!
3. Spa Day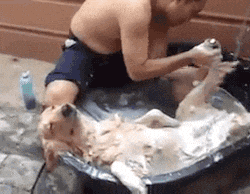 Photo Credit: YouTube.com /  via Giphy.com
We've been saying this but TREAT. YO. SELF. If baths are your thing, then draw yourself a deluxe bath complete with a bath bomb, bubbles, some candles, and a bigass glass of wine. Nails looking like a wreck? Give yourself a manicure or splurge and head to the nail salon for some extra pampering. The point here is to take the concept of "self-care" quite literally. You deserve it, we promise.
2. Write Yourself a Love Letter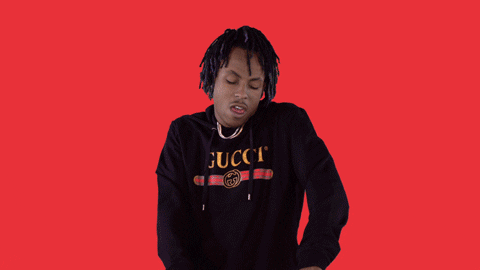 Rich the Kid / via Giphy.com
Bear with us here, we know this may seem even cheesier than taking yourself out on a date, but it's really a great idea to show yourself some love! Too often we can be so hard on ourselves instead of appreciating our awesomeness, so that's what this letter is all about. It can even be a bulleted list, just write down some of the reasons why you love you and gas yourself up
1. Try Something New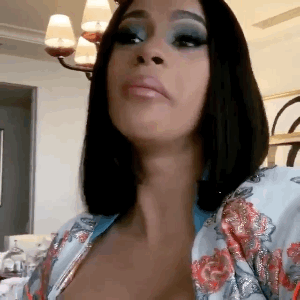 Photo Credit: Cardi B / via Giphy.com
Push yourself out of your comfort zone and try something new for Valentine's Day! Take it from  Cardi B (who just announced her Vegas residency), change is scary, but it's how we learn and grow as humans. If you're uncomfortable in some social situations, take baby steps starting with the situations you're most comfortable in and working up to the ones you're least comfortable in. This could include anything from going skydiving for you adrenaline junkies, to attending a local groups meetup! Don't just throw yourself in the deep end, but walk your way down from the shallow end and watch your skills improve!